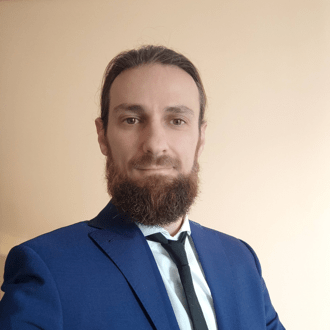 Zisis Pontikas
Senior Manager – Technology Intelligence & Performance
Hello there!
We are looking for talented engineers, data scientists, and data analysts to join our Technology team.
We are tackling machine learning and Data analytics problems, Data warehouse/ Data lakes as well as traditional software engineering projects. 
We are an agile and diverse team that is always growing and looking for the next talented person to join us!